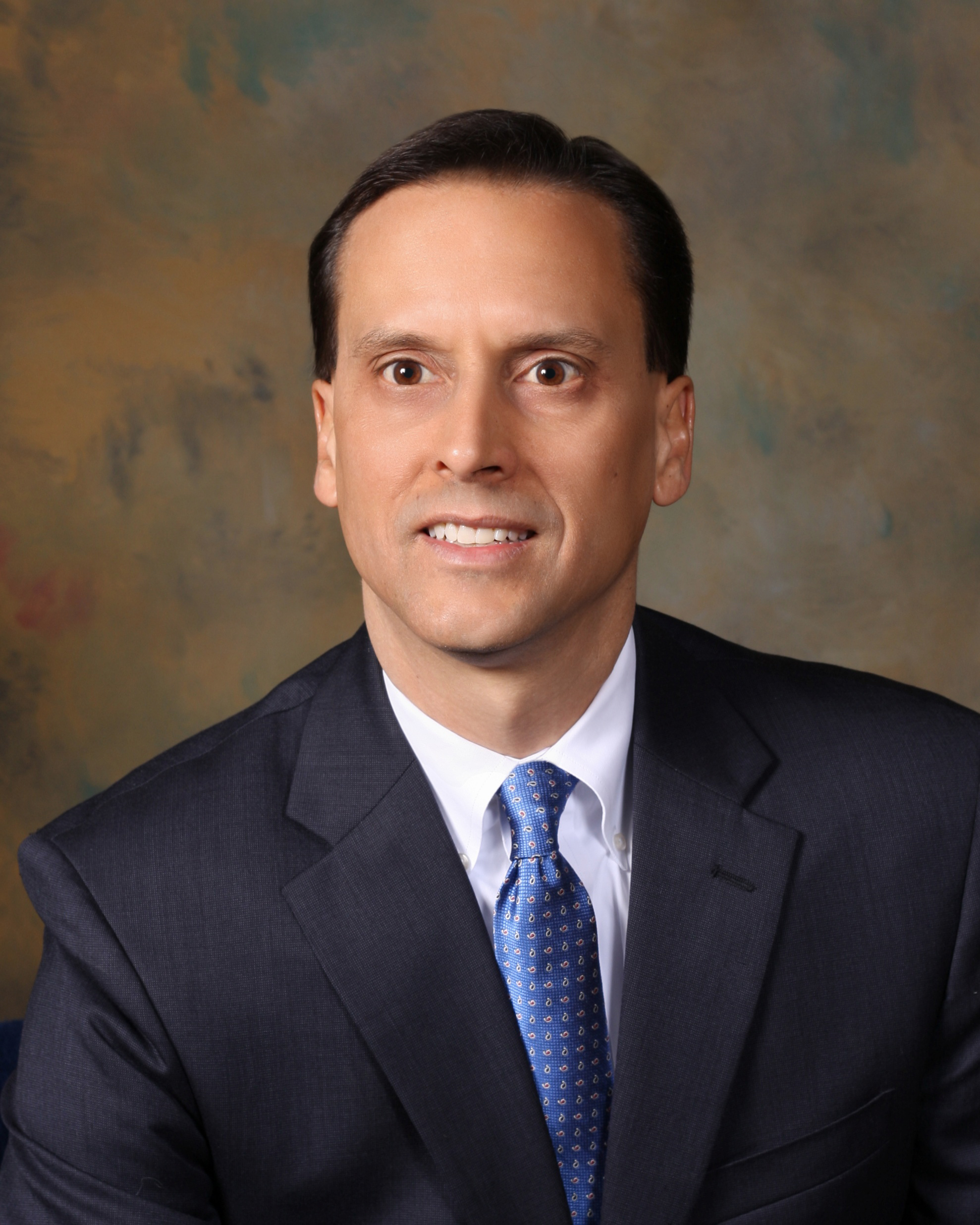 David Domene
Partner
Direct Tel: 1-502-371-0581
Fax: 1-502-584-9971
Email Link
David practices in the areas of commercial litigation, employment litigation, tort and products liability, and insurance defense.  For the last 20 years David has focused on representing businesses in litigation, including insurance carriers, healthcare and medical laboratory testing companies, international product manufacturers, and construction and mining businesses.  He has also represented numerous non-profit organizations, private associations and individuals.
David's substantial trial experience includes the successful defense of companies and individuals in a broad variety of jury trials, including alleged employment discrimination, business disputes, wrongful death and personal injury claims, property damage claims and environmental nuisance actions.
David has represented clients in state and federal courts throughout Kentucky and in federal court in Indiana.  He has also successfully represented clients in appellate matters before the United States Sixth Circuit Court of Appeals, the Seventh Circuit Court of Appeals, the Kentucky Supreme Court and the Kentucky Court of Appeals.  In addition, he has practiced before several administrative agencies, including the Equal Employment Opportunity Commission, the Kentucky Commission on Human Rights and the Louisville Metro Human Relations Commission.
 Admitted
Kentucky (including all Federal District Courts in Kentucky); U.S. Court of Appeals for the Sixth Circuit; U.S. Court of Appeals for the Seventh Circuit; and U.S. District Court for the Southern District of Indiana.
 Law School
GeorgetownUniversity, J.D., 1991
 College
University of Kentucky, B.A. with Honors, 1987, Phi Beta Kappa